We have our own team of qualified tradesmen that will work on your job throughout the entire build, together with a team of trusted contractors that have worked with our business since the beginning.
Our goal is to ensure that the client is always kept up to date with the progress of their job, and that the client is happy with each and every stage of the project.
Their passion is for a beautiful end result…… one that you will love. You are assured of the very best result with Aquastone – a company that will go the extra mile to ensure your pool and / or landscaping is something you will love and enjoy now, and well into the future.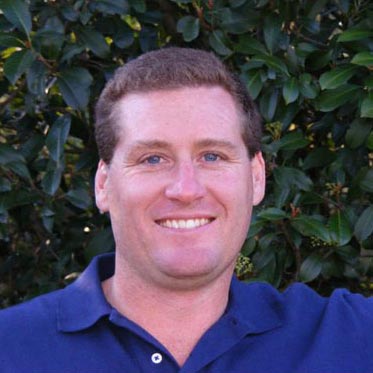 Gavin Bazley
Director
Gavin has been in the business of landscaping and building pools since 1990.
Having learnt the trade of building pools from his father Bill Bazley, Gavin now a licensed pool builder, enjoys the creative side of his job by coming up with creative pool & landscaping designs for clients.
Scott Bazley
Director
Scott has been building pools since 1984 and also learnt the pool building business from his father Bill Bazley. Scott has an amazing wealth of knowledge on anything to do with pools. He's a perfectionist who loves to see a quality end result for every client.
Steve Kennedy-O'Brien
Steve is our longest serving employee and has been with Aquastone since he was an apprentice back in 2000. Steve's experience and energy on the job now sees him supervising sites and managing and mentoring the younger members of the team.
Alan Lawson
Alan has been with Aquastone for over 10 years and has a solid background is landscaping and green keeping. His experience and knowledge for the industry sees him supervising sites and managing the younger members of the team.
Thank you so much to Gavin, Scott and their amazing team... Steve, Alan and Shane! The transformation of our backyard has been an awesome process to witness. Nothing was an issue along the way, even our pretty tight access. If we wanted to make changes on the run, the boys were all more than accommodating in achieving a result we were happy with. From a backyard we hardly used to now... the focal point of our home! We often get comments from family and friends about how it feels like a resort! We agree! After the last very hot summer, it was a pleasure for our family to enjoy the new pool and surroundings Aquastone have created for us! I kind of miss not having the boys around to chat to... they became like part of the family. Job very well done! Absolute legends!
Brenden & Vanessa Budd, Kellyville NSW